Enhance your flexibility, strength, endurance, posture, balance, coordination, cardiovascular fitness, body composition, learn new skills or develop existing ones.
At Barbreck Studio whatever your training goals we make helping you achieve them our priority.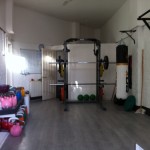 Private Training Space
Personal Training is private at Barbreck Studio, you and your trainer working one-to-one with full use of the studio, so you never have to wait for equipment of feel intimidated by an overcrowded gym floor.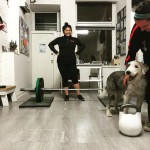 Expert Help
Our experienced coaches, with areas of specialist knowledge including  rehabilitation, strength, core stability and athletic training, will help you every step of the way. From your initial consult to ongoing individualised programming, nutritional support and training sessions.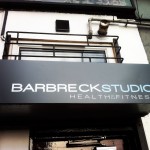 Central Location
Barbreck Studio is located in the heart of the south-side, within 1min of Queens Park Station and with easy transport links to the city centre and also M74/M8. Also located 5mins from Queens Park itself so we have the option to take to to fresh air for your training!