Latest News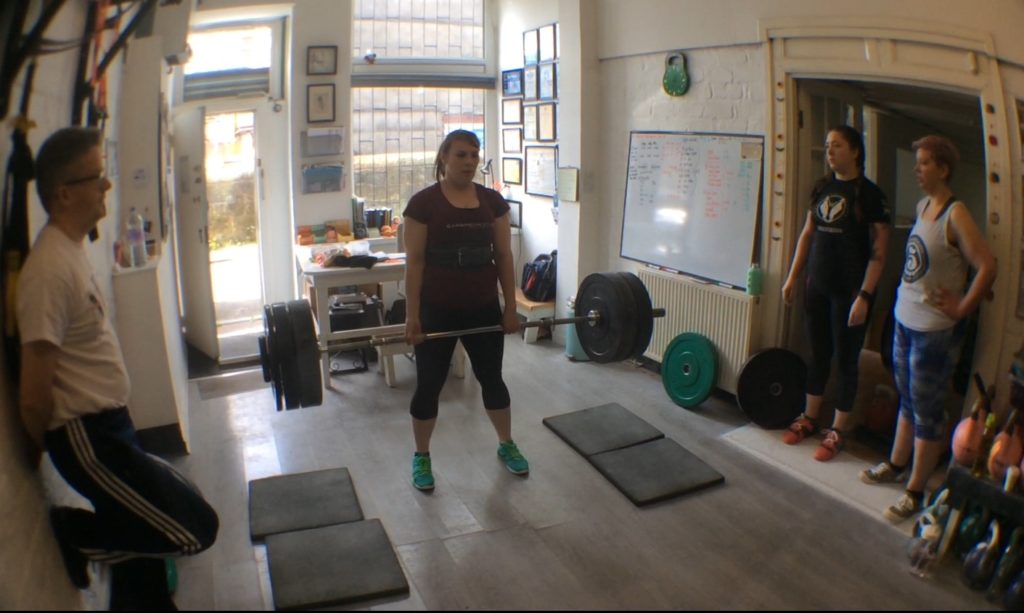 Last Saturday (22nd April) saw the extended Strength & Conditioning session for One Rep Max day! It was a chance for people to test out their max strength in each of the classic powerlifting lifts:
– Deadlift
– Bench
– Squat
For some it was a chance to set a benchmark for measuring progress as they had only been training strength for a few weeks (or had some time off from training it specifically) and for others it was the opportunity to see how they had progressed from the last One Rep Max day back in November. It's tough testing all three lifts in the one day but everyone who had tested before either matched or exceeded their previous totals, and those that hadn't set some great numbers to start them off!
Totals :

Amazing work from everyone! You can see a short compilation of some of the day's lifts in the video below. If you're interested in getting involved in future events like this or increasing your strength generally then take  look at our Strength & Conditioning Classes.
Leave a Reply
You must be logged in to post a comment.