Latest Newskk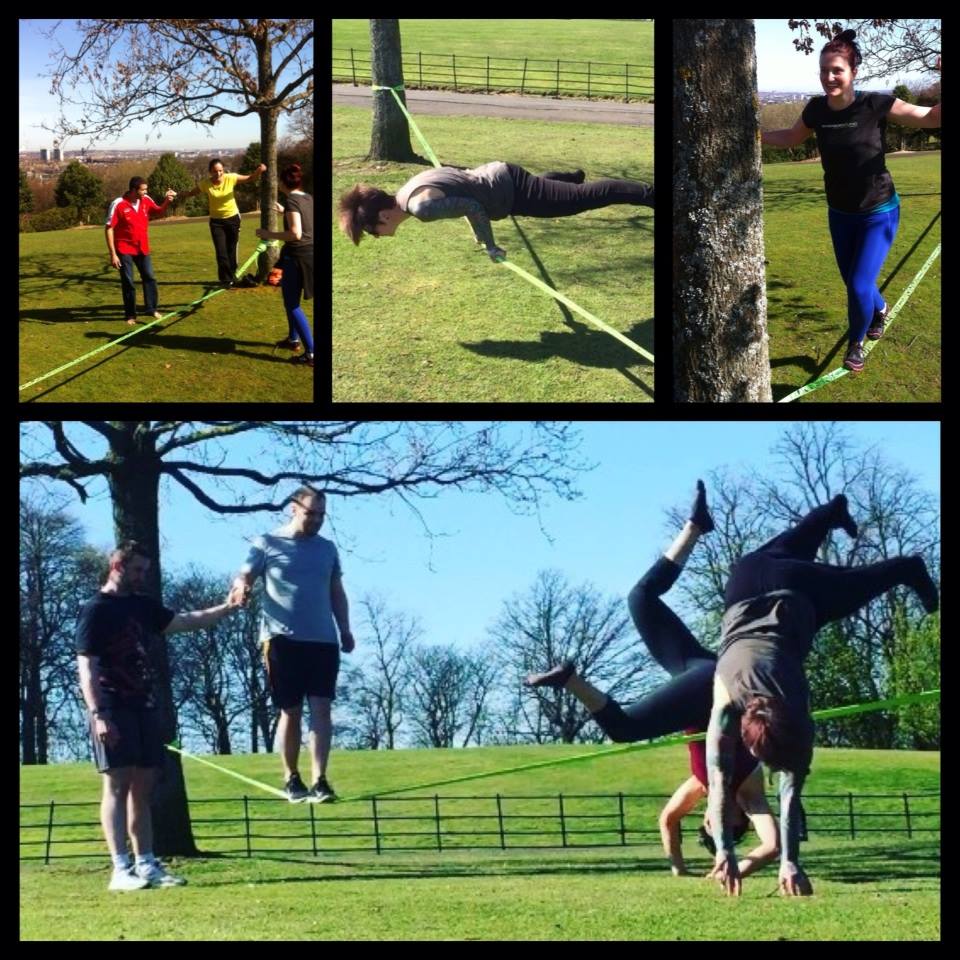 If you're free at 2pm on Saturday come have a play on the slackline in the park. Barring any rain/hail storms I'm planning to have an informal session for anyone interested in giving it go – meeting at the Studio at 2pm after Strength & Conditioning class and heading up to set up and then practice our balancing skills!
***Free Session***
NB This isn't a class, just a get together for some practice & fun!
Date of Event
:
18-04-2015
Event time
:
2
:
00hr
Leave a Reply
You must be logged in to post a comment.