Latest Newskk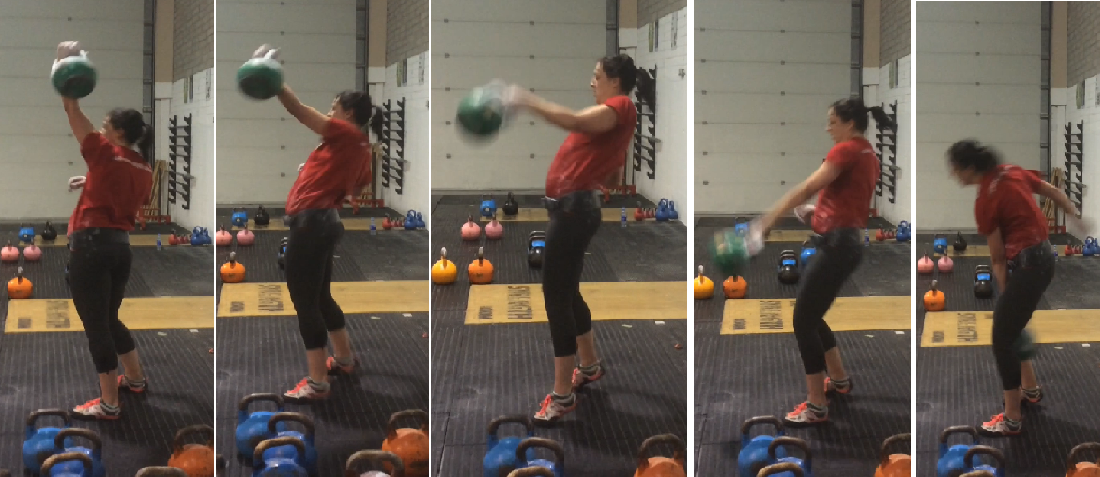 Kettlebell Sport Snatch Workshop
With many of you experimenting with Biathlon and / or Snatch at future competitions, Forth Valley Kettlebell Club are proud to have one of the best in the game attending at the club to provide a 3 hour, mainly practical based workshop looking in depth at the Kettlebell Sport snatch lift.
This clinic will offer the opportunity to identify and work on sticking points in your lifting and develop your efficiency and relaxation under the bell and so help to increase your overall reps and ability to last for time.
We will break down the elements of the lift and look in detail at the mechanics and technique for each part and identify limiting factors. Covering practical drills, theory/discussion, mobility and assistance drills, all with the overall aim of helping you find those elusive snatch reps that feel like they just float up.
Some Info about Abi:
MSIC (Master of Sport International Class) Rankings in snatch by IUKL, GSU, WAKSC and IGSF (all awarded in competition)
Personal Bests in snatch:
28kg 123 (7mins, one hand switch)
24kg 206 (10mins, one hand switch)
22kg 230 (10mins, one hand switch)
20kg 400 (20mins, one hand switch – 10mins per hand)
16kg 275 (10mins with one hand switch)
Spaces will be limited and secured with payment on first come, first served basis.
Payment can be made directly at class training sessions at Forth Valley Kettlebells or via PayPal to
niallmackinnon676@hotmail.com
Cost : £30
Date of Event
:
07-05-2017
Event time
:
2
:
00hr
Leave a Reply
You must be logged in to post a comment.