Latest Newskk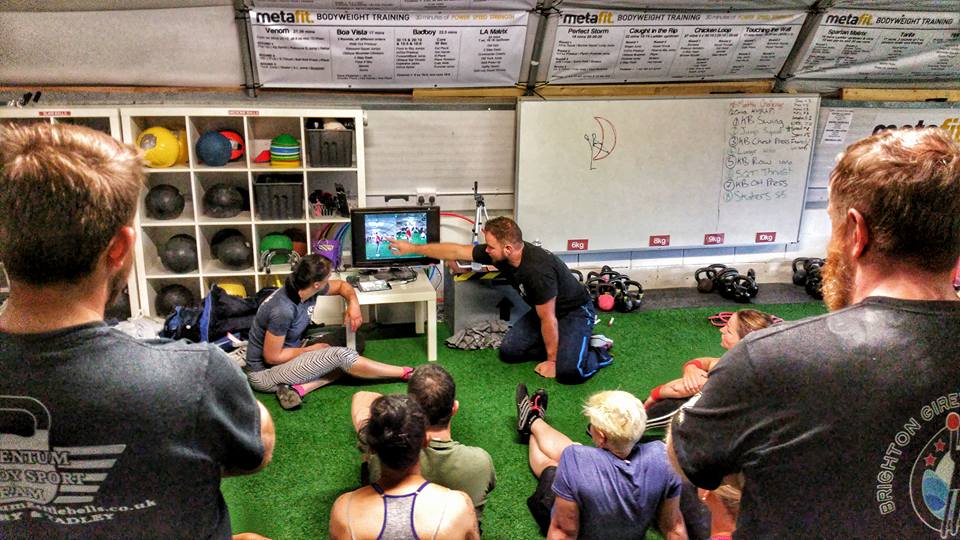 Kettlebell Sport Snatch Workshop @ ES Fitness
Kettlebell Sport Workshop/technique clinic focusing on snatch, coached by Eddie Sheehan and Abigail Johnston.
This is a practical based workshop for kettlebell sport lifters who want to develop their technique and improve their lifting ability. This clinic will offer the opportunity to identify and work on sticking points in your lifting and develop your efficiency and power under the bell and so help to increase your overall reps and time.
Technique principles will be reinforced with practice and training sets throughout the day where Eddie & Abi will both provide individual technique analysis and feedback. We will also work through drills and assistance exercises to help progress your training.
Time: 12 noon till 4pm
Cost: €30
FB event page: snatch Workshop

BOOK YOUR SPACE ON THE WORKSHOP (Limited to 20 people)
**NB the One Hour Long Cycle Charity event for Multiple Sclerosis will be taking place at 5pm after this workshop. Entry €10 (all proceeds go to Charity) for more info on this event see: One Hour Long Cycle
Date of Event
:
22-10-2016
Event time
:
12
:
00hr
Leave a Reply
You must be logged in to post a comment.