Latest Newskk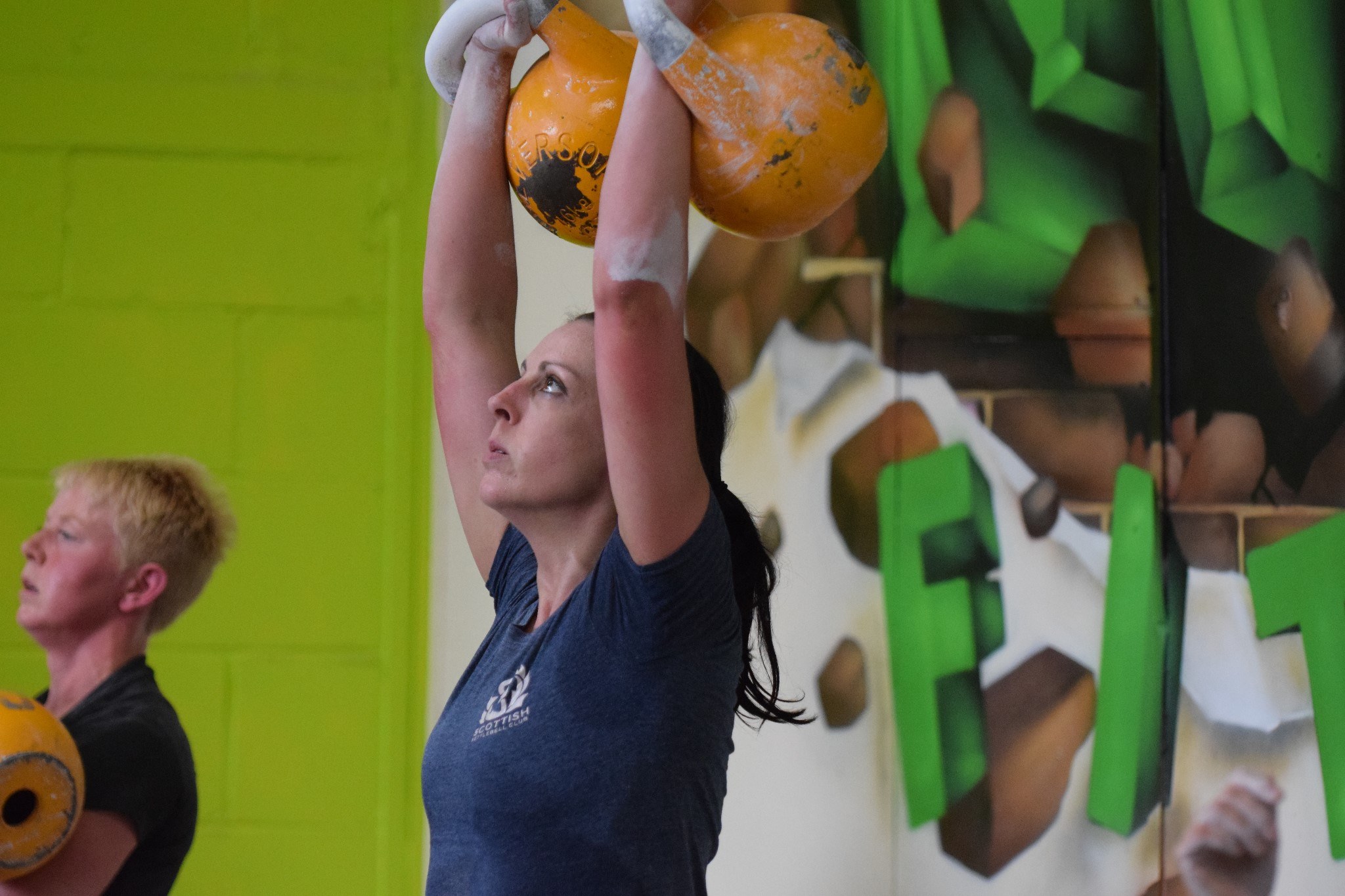 Jerk & Long Cycle Technique Clinic
This is a private workshop for you Barbreck people looking in depth at jerk, and long cycle, technique. The elements of the lifts will be broken down and we'll look in detail at the mechanics and technique of each part and identify limiting factors or sticking points you have and how to develop your efficieny, relaxation under load, breathing and overall power.
Consisting of practical drills, theory/discussion and mobility and assistance drills, there will also be a handout for you to refer to and to jot notes in for your own reference.
Date of Event
:
21-01-2017
Event time
:
12
:
20hr
Leave a Reply
You must be logged in to post a comment.