Latest Newskk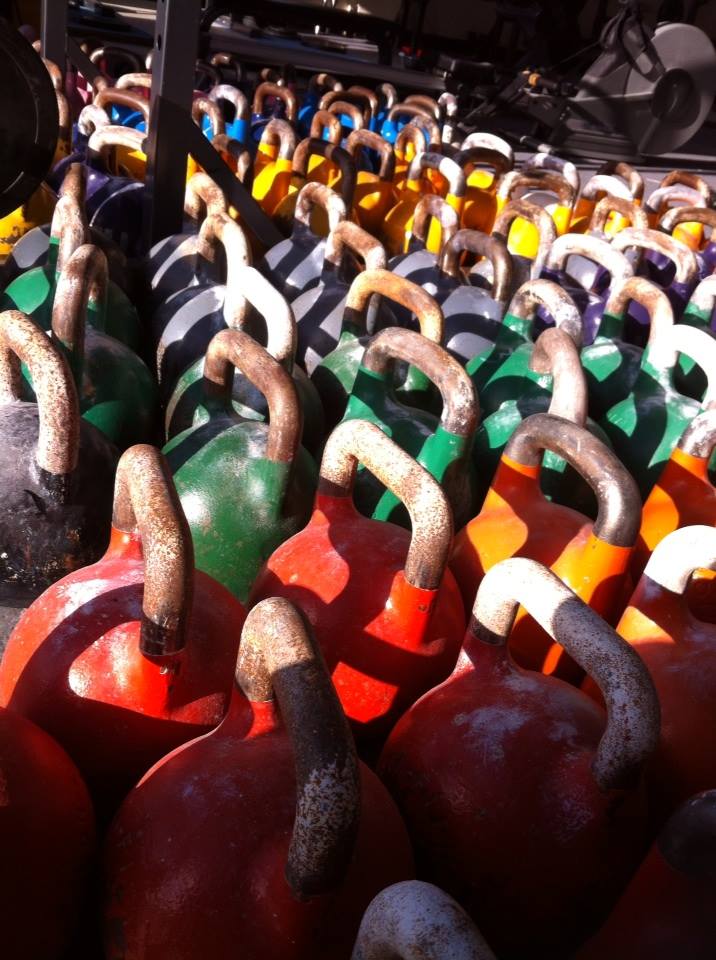 Friendly Kettlebell Pentathlon
Friendly club competition – Kettlebell Pentathlon Easter competition.
Entry: £10
Prizes of the chocolate egg variety provided 😉
The kettlebell pentathlon is a great test of fitness and strength and the scoring system allows you to gain a benchmark score so you can gauge progress regardless of kettlebell weight used.
There are 5 lifts of 6 mins each, during which multiple hand switches are allowed. There is a 5 min rest period between lifts.
The lifts use a single kettlebell and you can choose a different weight for each exercise (we'll have 8 – 32 available in 2kg increments).
The lifts are:
– cleans
– longcycle press
– jerk
– half snatch
– push press
Each lift has a maximum number of reps you can achieve so encouraging you to choose your weight wisely and go for technique and not just speed!
The aim is for everyone to get some experience judging as well as lifting in a friendly but competitive environment!
Anyone unsure of the lifts and/or the rules just ask 🙂
Date of Event
:
04-04-2015
Event time
:
2
:
00hr
Leave a Reply
You must be logged in to post a comment.